Harness the Powerful Capabilities of IMDS Reporting Software
We'll show you how in this IMDS online training course.
THE IMDS PROFESSIONALS THIS BENEFITS
New Product Compliance Professionals Who Need CDX Training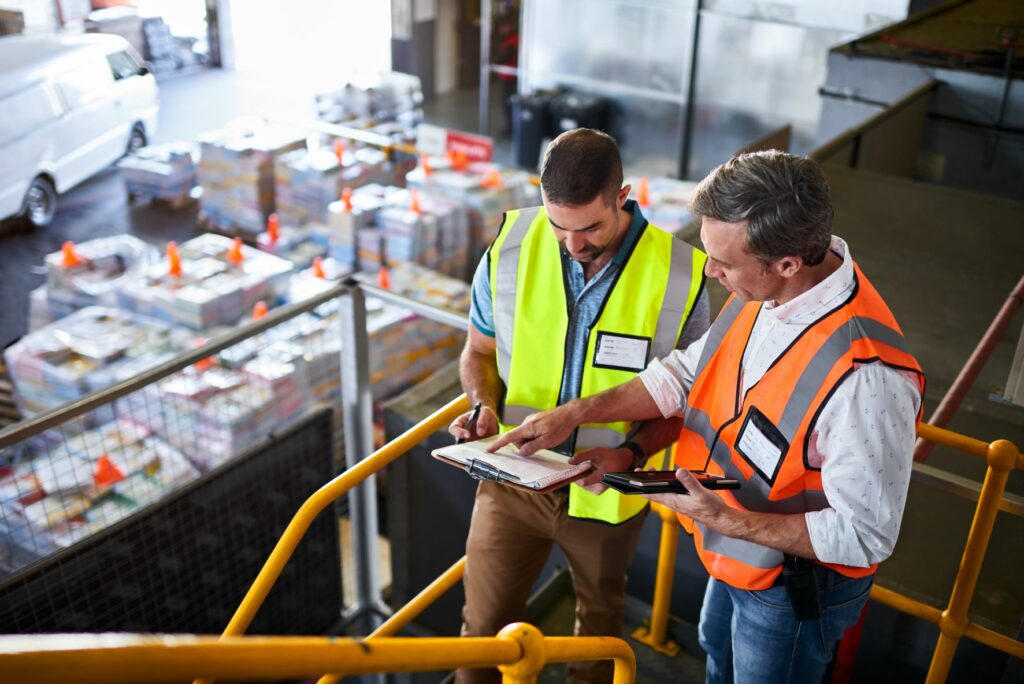 Experienced Compliance Professionals Seeking Efficient Solutions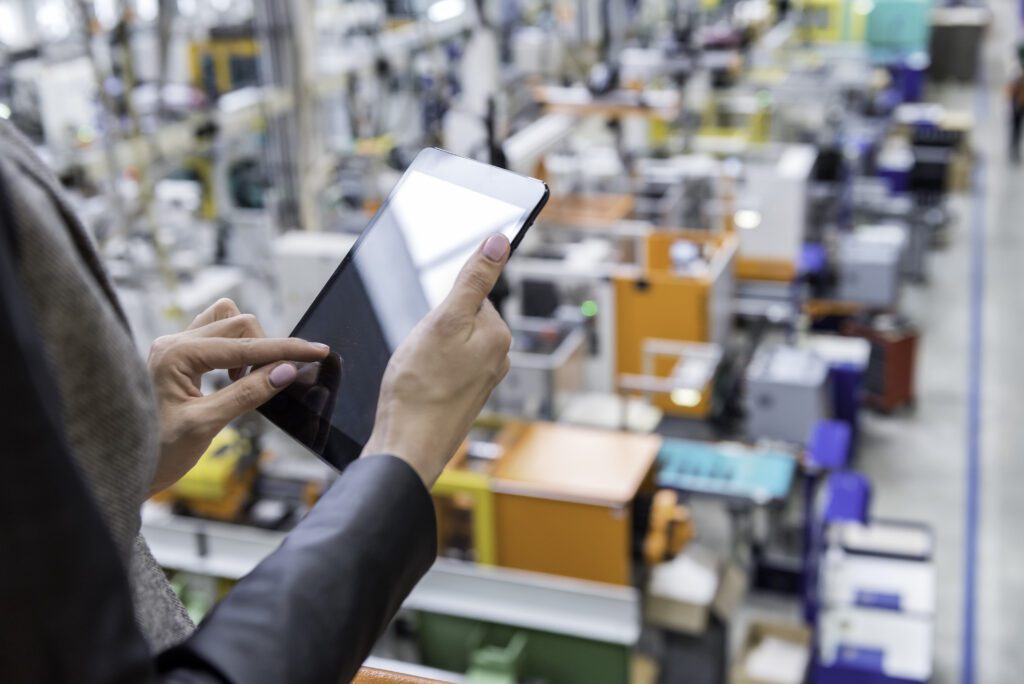 Teams with Regulations Across Multiple Industries and Jurisdictions
BEGIN BUILDING YOUR IN-HOUSE IMDS EXPERTISE
Tetra Tech IMDS training is built on a proven framework that dives into core components of automotive compliance reporting. 
A foundation of IMDS background knowledge and interface introduction, which better helps reporting professionals know why they are using IMDS and what changes they can expect into the future.
The most common data quality requirements, so professionals can answer similar customer requests with confidence.
Guided, hands-on exercises, to build actual experience and capabilities for efficient and accurate IMDS reporting.
Digital quizzes after each module to keep professionals engaged and checking the knowledge they've gained along the way.
Professional IMDS Professional Training Standard Certificate, demonstrating proficiency in IMDS data quality requirements.
A THOROUGH — AND MANAGEABLE — IMDS TRAINING
Modules 1-3 | Introduction
Learn:
Introduction to the International Material Data System (IMDS) history and purpose.
60 Min. | Post-Module Quiz
Module 2 | IMDS Public Pages
Learn:
An introduction to IMDS public pages.
20 Min. | Post-Module Quiz
Module 3 | Basic IMDS Navigation
Learn:
A tour of the IMDS interface and tips for getting around.
30 Min. | Post-Module Quiz  
Modules 4-12 | Guided, Hands-on IMDS Exercises
Learn:
Complete basic IMDS reporting exercises: • BoM review • Editing existing MDS •Receiving supplier data •Using published data •Creating/Submitting a component MDS
280 Min. | Exercises | 12 Post-Module Quizzes
Modules 4-12 | Guided, Hands-on IMDS Exercises
Learn:
Create and submit an MDS report.
20 Min. | Quiz | Exercise
GAIN EVEN MORE FROM YOUR IMDS TRAINING — ONLINE
→ The Expert IMDS Troubleshooting Guide, to avoid and navigate the most common IMDS rejections.
→ Month-long access to the IMDS Helpline.
→ Digital access to training presentation slide decks.
→ 3 Free online Q&A sessions with Tetra Tech IMDS experts.
Meet Your Expert IMDS Training Instructor
Mayrie Eckermann has been leading professionals in IMDS training since 2001. She has a passion for helping professionals understand and improve their IMDS and automotive industry reporting capabilities for greater reporting accuracy and efficiency.
Read her latest insights.