Do you want to use IMDS to its most powerful reporting capabilities?
WE'LL SHOW YOU THE WAY TO GREATER EFFICIENCY, ACCURACY AND CONFIDENCE WITH OUR ADVANCED IMDS TRAINING COURSES.
Tetra Tech IMDS training courses are built on a proven framework that dives into core components of automotive compliance reporting.
A foundation of IMDS background knowledge and interface introduction, which better helps reporting professionals know why they are using IMDS and what changes they can expect into the future.
The most common data quality requirements, so professionals can answer similar customer requests with confidence.
Guided, hands-on exercises, to build actual experience and capabilities for efficient and accurate IMDS reporting.
Digital quizzes after each module to keep professionals engaged and checking the knowledge they've gained along the way.
Professional IMDS Professional Training Standard Certificate, demonstrating proficiency in IMDS data quality requirements.
ACCESS THE ONLY AMERICAN-MADE ONLINE IMDS TRAINING COURSES AND THE U.S. DOMESTIC, ON-CALL EXPERTS THAT COME WITH IT.
THE IMDS PROFESSIONALS OUR TRAINING COURSES BENEFITS
Professionals Wanting to Become the In-House IMDS Expert Peers and Customers Alike Count On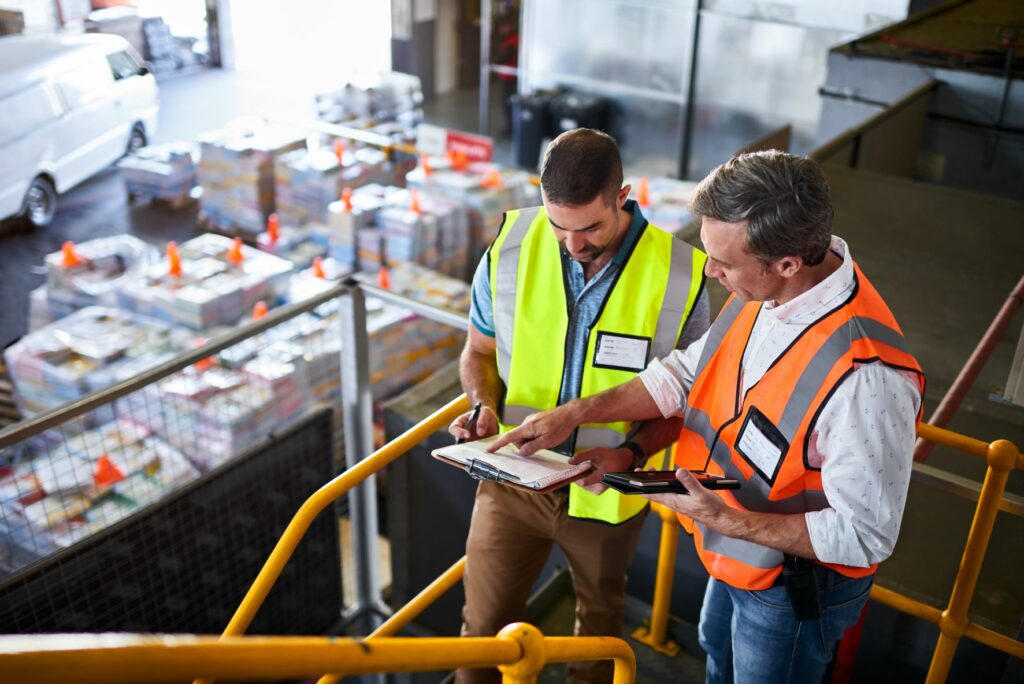 Professionals Ready to Engage Powerful IMDS Capabilities for Efficient Reporting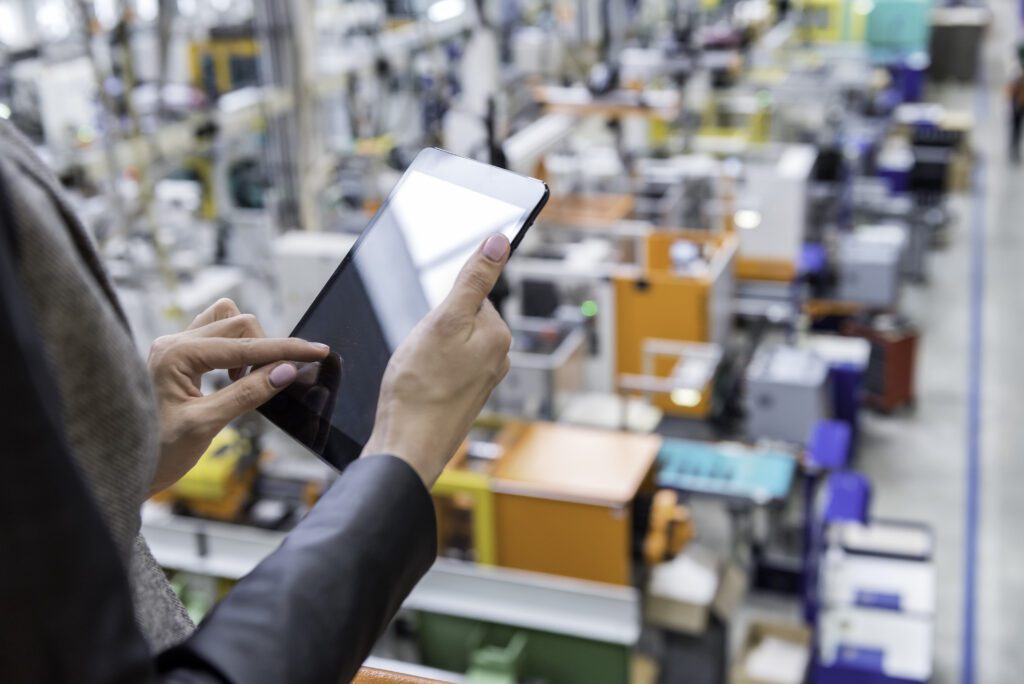 Professionals Who Want to Increase Confidence in the Face of IMDS Rejections or Supplier Issues
You'll Get Even More
Benefits From Online
Trainings Into the Future
Included Features Coming Soon!
Digital access to IMDS online training presentation slide decks.
3 free online Q&A sessions with Tetra Tech IMDS experts.
Professional IMDS training certificate, demonstrating proficiency in compliance data quality requirements.
ACCESS EXPERT REGULATORY COMPLIANCE TRAINING TODAY
Thorough — and Manageable — IMDS Training Courses
Review the International Material Data System (IMDS).
60 Min. | Post-Module Quiz
Modules 2-15 | Guided, Hands-on IMDS Exercises

Learn how to level-up your capabilities in IMDS with in-depth exploration of: Organizational units • MDS stats, requests, forwards and mass updates • Building a library • Material composition • Obsoleting datasheets • Where-used feature
360 Min. | Exercises | 13 Post-Module Quizzes
Modules 16-17 | Final Certification Exercise

Create and submit a final assembly to successfully complete the course and earn professional certification.
20 Min. | Exercise
MEET YOUR EXPERT COMPLIANCE CONSULTANT
Mayrie Eckermann has been leading professionals in IMDS training and CDX compliance reporting software training since 2001. She has a passion for helping professionals understand and improve their IMDS and automotive industry reporting capabilities for greater reporting accuracy and efficiency.
FREQUENTLY ASKED QUESTIONS
Courses are organized in video modules. Each course has anywhere between 13 to 20 videos that break down content in digestible and relevant chunks. The majority of modules include guided, hands-on exercises that not only provides input but also gets users comfortable and capable in performing essential tasks. Almost every module also concludes with a quiz that tests proficiency. The entire course requires the submission of a final exercise, which our expert trainer will personally review and approve prior to awarding a final professional certificate.
Please send any other questions to [email protected] and we will get back to you with an answer — and may even add your question to this list to help others.