STRENGTHEN YOUR COMPLIANCE REPORTING WITH CDX
Tetra Tech Compliance Data Exchange (CDX) training gives compliance professionals the tools needed for efficient global reporting.
A CDX overview that builds a foundational knowledge of the importance of CDX tools.
An introduction to using CDX and an overview of CDX features.
Guided, hands-on exercises, so users can build practical knowledge with experience.
Professional certification at the end of the course and after completion of a sample CDX submission.
COMPLIANCE PROFESSIONALS WHO CAN BENEFIT
New Product Compliance Professionals Who Need CDX Training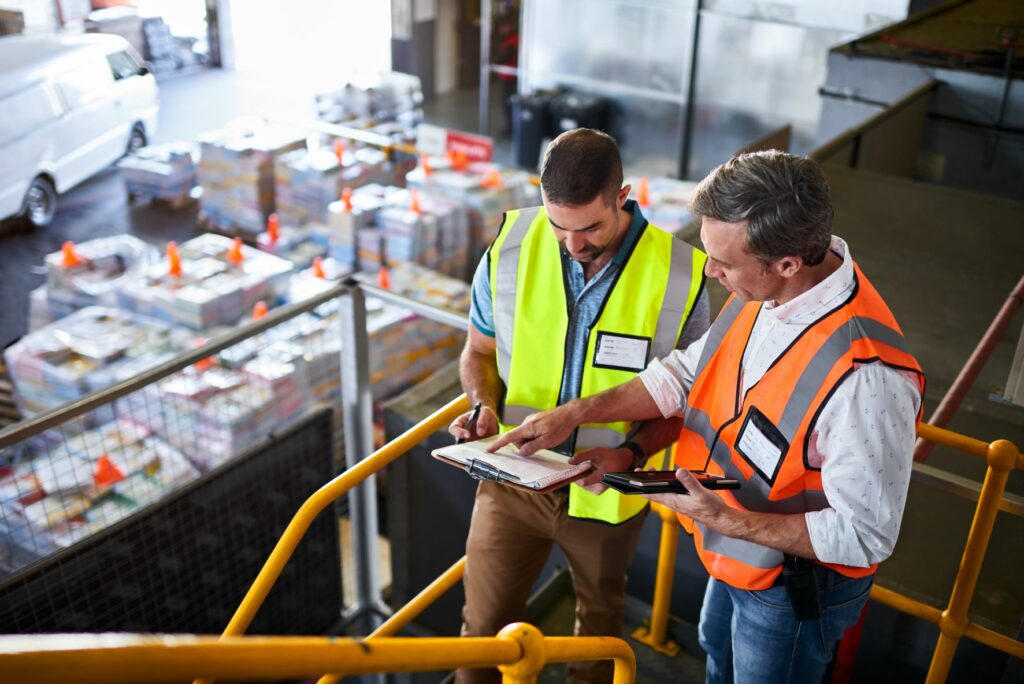 Experienced Compliance Professionals Seeking Efficient Solutions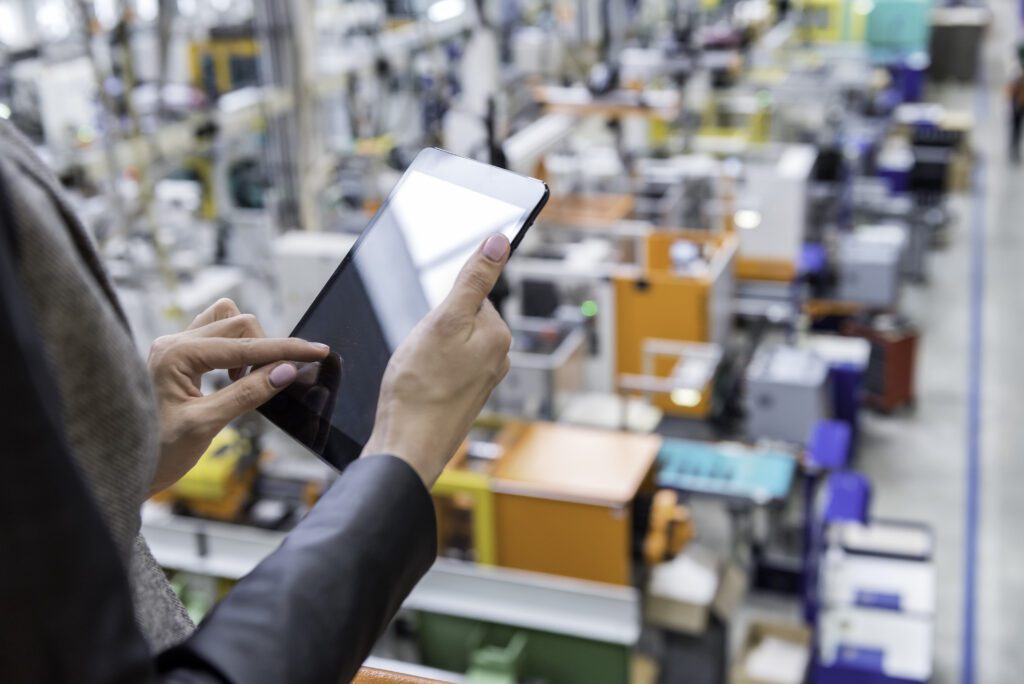 Teams with Regulations Across Multiple Industries and Jurisdictions
INDUSTRIES THAT CAN BENEFIT
ACCESS EXPERT REGULATORY COMPLIANCE TRAINING TODAY
A Thorough — and Manageable — CDX Online Training
Modules 1-3 | Introduction
Learn:
Understand CDX regulatory background, and steps for registration and licenses.
60 Min. | 3 Post-Module Quizzes
Module 4 | CDX Key Concepts
Learn:
Learn CDX features that can enhance your compliance program.
20 Min. | Post Module Quiz
Modules 5-6 | CDX Basic Navigation and Best Practices
Learn:
Log in and discover how to best navigate CDX.
20 Min. | Post Module Quiz | Exercise
Modules 7-17 | Guided, Hands-on CDX Exercises
Learn:
Learn how to complete CDX submissions: • Efficient and accurate data entry • Completing and editing a basic data entry • Submitting a CDX request to suppliers
200 Min. | Hands-on Exercises | 11 Post-Module Quizzes
Module 18 | Final Certification Exercise
Learn:
Create and submit and final sample CDX request to complete the course and earn a professional certification.
20 Min. | Hands-on Exercise
You'll Get Even More
Benefits From Online
Trainings Into the Future
Included Features Coming Soon!
Digital access to CDX online training presentation slide decks.
3 free online Q&A sessions with Tetra Tech CDX experts.
Professional CDX training certificate, showing proficiency in CDX compliance data requirements.
Meet Your Expert IMDS Training Instructor
FREQUENTLY ASKED QUESTIONS
Courses are organized in video modules. Each course has anywhere between 13 to 20 videos that break down content in digestible and relevant chunks. The majority of modules include guided, hands-on exercises that not only provides input but also gets users comfortable and capable in performing essential tasks. Almost every module also concludes with a quiz that tests proficiency. The entire course requires the submission of a final exercise, which our expert trainer will personally review and approve prior to awarding a final professional certificate.
Please send any other questions to [email protected], and we will get back to you with an answer — and may even add your question to this list to help others.